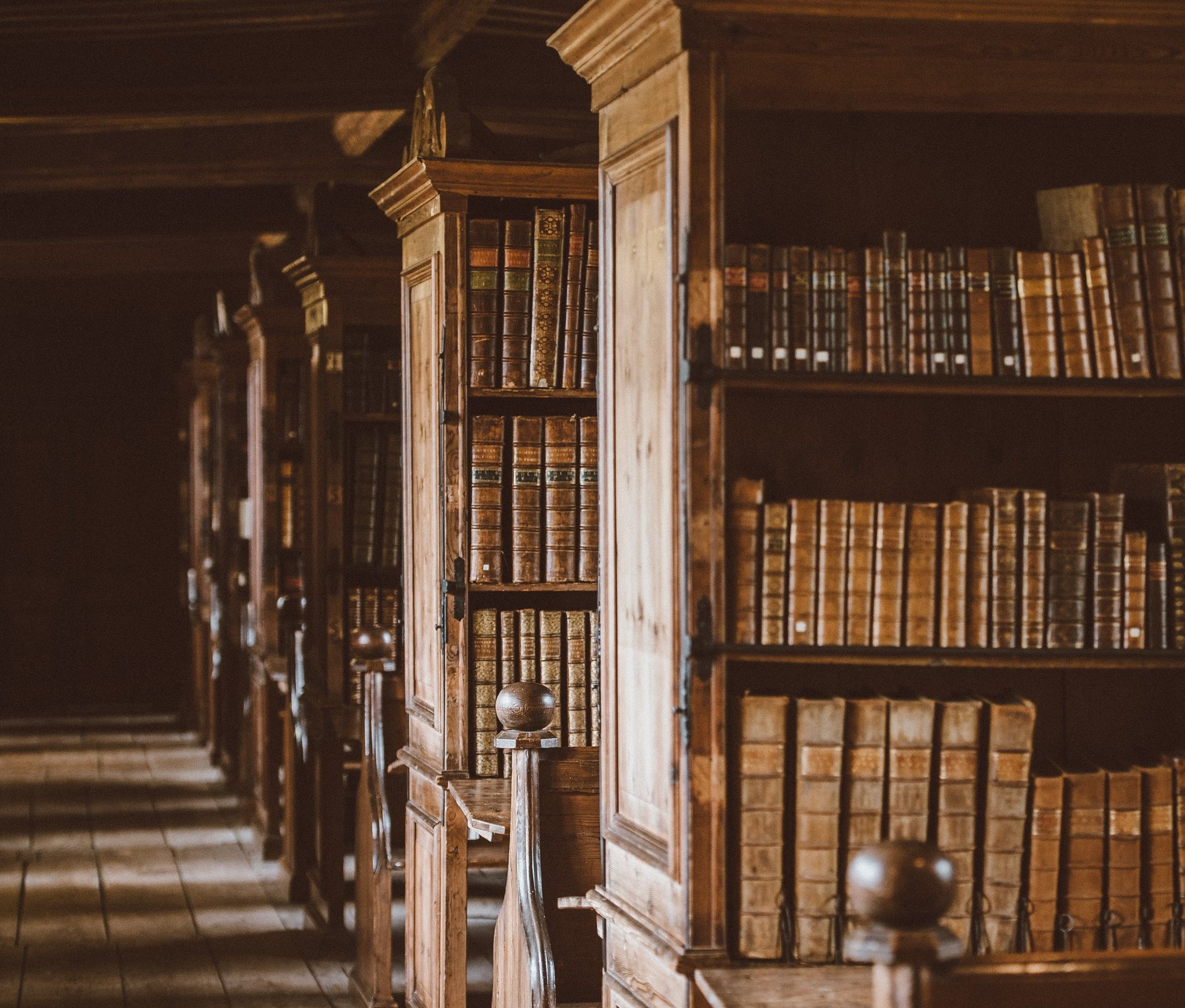 The Oxford
Society of
Metaphysics
The Oxford Society of Metaphysics aims to promote interdisciplinary events (introductory courses, seminars, workshops, and lectures) with high-profile experts for undergraduate and graduate students in different disciplines.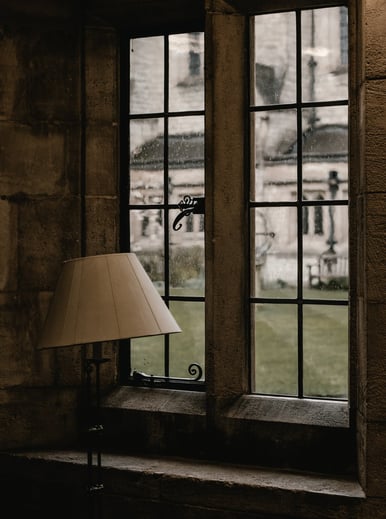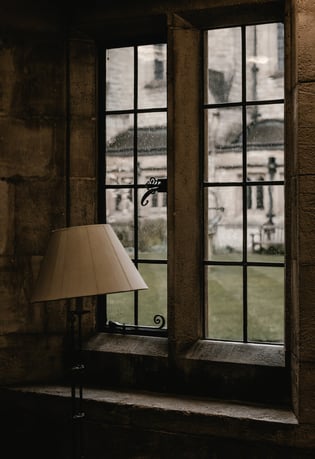 Lectures Series
Hilary Term
6th Feb (Week 4)
Worcester College
15:00
Dr. Gaven Kerr will be giving a lecture on 'Per Se Ordered Series and Aquinas' Fifth Way'. Kerr, currently a lecturer in philosophy at St Patrick's Pontifical University, is an accomplished Thomist who has published two books on the philosophies of Aquinas: 'Aquinas and the Metaphysics of Creation', and 'Aquinas's Way to God: The Proof in De Ente et Essentia' as well as his PhD thesis 'The Metaphysics of St Thomas Aquinas and Neo-Theomistic Realism' alongside a plethora of articles and book chapters. Aquinas' fifth way, commonly known as the design argument, relies upon a distinction between per accidens and per se ordered causal series – that is, those series which can and those which cannot continue forever – to show that ordered creation must ultimately be attributable to God. Kerr will be speaking on the role which per se ordered series have in this argument for the existence of God.
22nd Feb (Week 6)
Worcester College
19:45
We are excited to be having Professor Mark Edwards deliver a lecture on 'The problem of evil: ancient and modern'. Professor Edwards graduated from Corpus Christi College in 1984 with a BA in Literae Humaniores and in 1988 completed his doctorate entitled 'Plotinus and the Gnostics'. He then went on to complete a BA in Theology in 1990 whilst holding the Esmee Fairbairn Junior Research Fellowship at New College from 1899-1992 where he remained between 1992 and 1993 as a British Academy Post-Doctoral Fellow. Edwards is currently the Associate Professor in Patristics in the Faculty of Theology and Religion and, since 2014, has held a chair as Professor of Early Christian Studies. As well as this, he has been a member of the committee of the Oxford Centre for Late Antiquity since its establishment and stands on the editorial boards of several journals. The problem of evil asks whether we can reconcile the existence of an omnibenevolent God with the existence of evil and suffering. Edwards will be investigating this question with respect to the ancient church fathers as well as more modern discussions on the topic.
1st March (Week 7)
Worcester College
19:45
We are excited to be having Dr. Daniel De Haan give a lecture on 'Aristotle and the philosophical foundations of neuroscience'. De Haan is a Research Fellow of the Ian Ramsey Centre for Science and Religion and is the principal investigator for the 'Conceptual Clarity Concerning Human Nature' project. His research interests include philosophical anthropology, philosophy of religion, medieval philosophy and theology, and philosophy of psychology and neuroscience. De Haan co-authored the article 'Aristotle and the Philosophical Foundations of Neuroscience' for which he was awarded the Young Scholar's Award from the American Catholic Philosophical Association. This is but one of many of his publications on the philosophy of neuroscience and psychology, so we are excited to hear him speak on the topic.
"I am the gadfly of the Athenian people" - Socrates, in Plato's Apology The Gadfly Club is a (less formal) branch of the Society, directed by our Vice-President, Giuseppe Maurino (Classics, Somerville College). It was founded because we believe that dialogue is the principal and most effective method of understanding ourselves and the world around us. We thus read Plato's dialogue not just as a model of dialogue, nor only for his philosophical insights; we use his dialogues as a springboard to discuss the real and living problems they present. This is why, after an hour or more of live-reading, we head to the only place friends and philosophers must go – the pub!We encourage all – especially those who don't consider themselves 'students of philosophy' – to come and join us, hoping to remain true to the main desire of the OSM – that of stimulating inter-disciplinary engagement.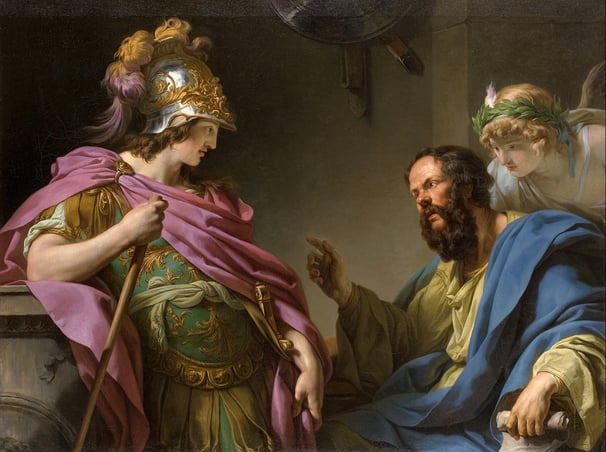 Every Tue at 19:30, St. John's College
Currently, each of our lectures costs £3 for non-members. However, you will have FREE access to all of our lectures if you become a member. Annual membership only costs £10. To join us, you can go to our Facebook page, or click the button below:
Join our mailing list for FREE by clicking the button below: